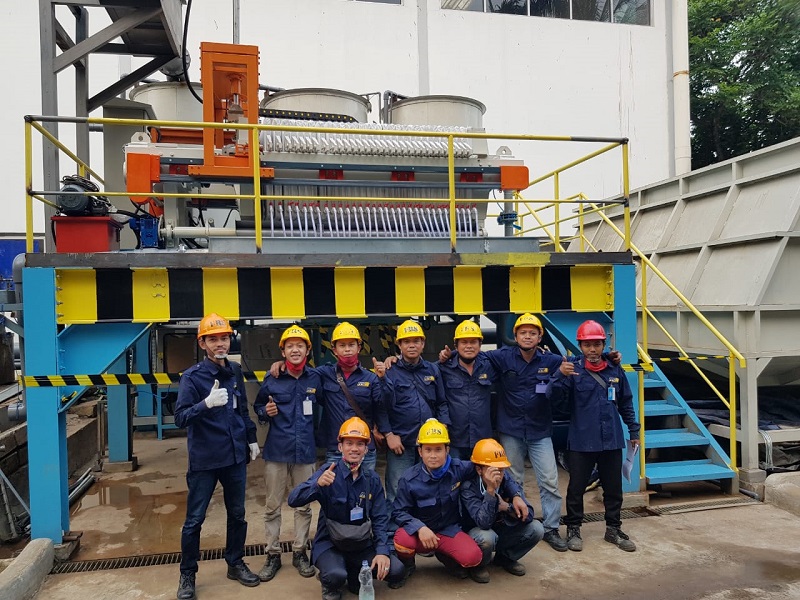 PT. Fantasi Rekasembada was established in 1995.
We are specialist in industrial pumps and waste water equipment supply. Product solution, fast delivery, and responsive after sales services are our company value.
We sell to all types of industries such as ceramic, soap, mining, chemical, palm, oil, pulp, food, and beverage.
Our reputation are build on reliability and responsiveness of our services.
Our Products:
Our Values
PERFORMANCE
Our reputation are built on reliable product solution, fast delivery and after sales sevice.
TEAM WORK
Treat each other with respect. Work in synergy to achieve Company's goal. Communicate openly and candidly.
INTEGRITY
Maintain and expect the highest level of ethical behaviour.
INNOVATION
Encourage people to consistantly look for new ways to create value and serve better.