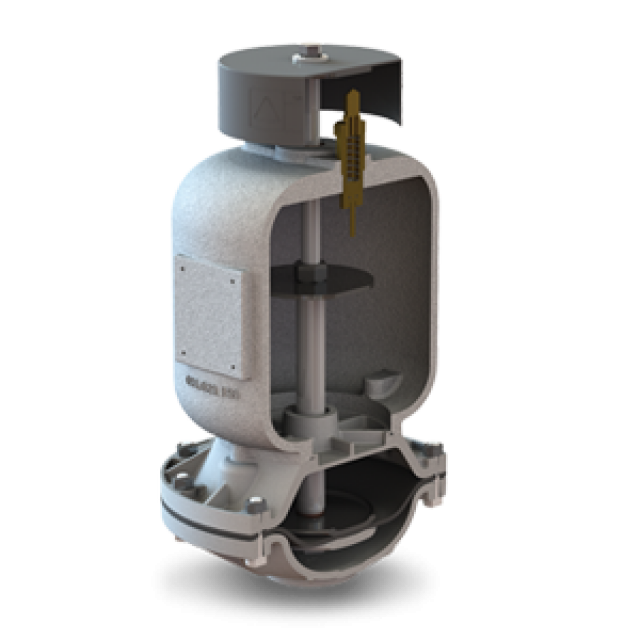 Versa-Matic offers diaphragms in multiple materials including Buna-N, Neoprene, PTFE, EPDM, and Santoprene. In addition to the multiple materials, Versa-Matic also provides different styles of diaphragms from Domed and Rugged to our ground breaking Fusion with integrated outer plate. Click below for more details.
For a virtually pulse – free discharge flow , rely on Versa – Matic's Surge Suppressors . These self charging , self – venting accessories enhance your pump performance in numerous ways.
Surge suppressors . . .
Provide steadier pressure
Offer less system vibration
Significantly reduce system noise