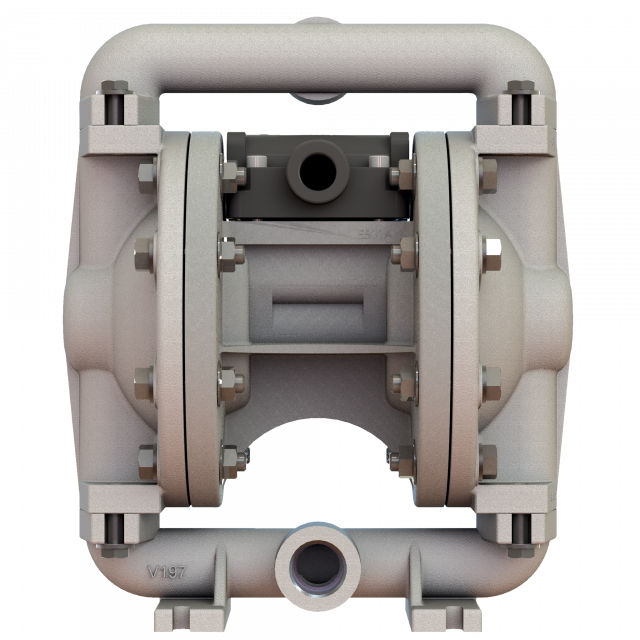 Leak-free bolted construction provides a greater positive seal with Versa-Matic's E5 1/2″ pump. Elima-Matic®'s air valve system provides the reliability you need and lets you transfer chemicals safely and confidently.
The E5 1/2″ Pump…
Is available in either plastic or metal
Supplies a corrosion-resistant air section
Provides multiple porting options
Offers an adaptable footprint
Is self-priming
Offers center port and split manifolds on plastic bolted pumps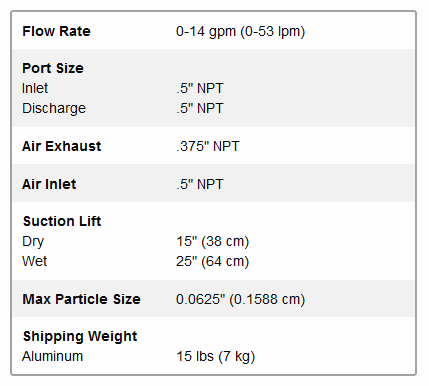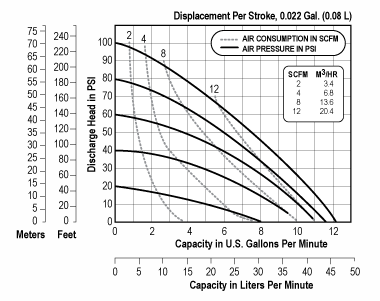 Please refer to the Operating Manual for more detailed information.