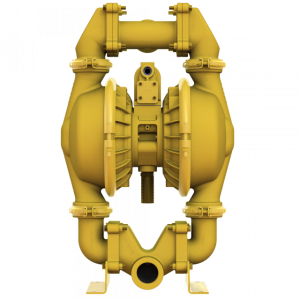 Versa-Matic's E2 2″ pump uses the Elima-Matic® Air Valve System to provide non-stalling, lube-free performance. It is available in a clamped or bolted design, with some models offering a side discharge feature that prevents corrosive fluid from leaking onto the pump's center section.
The E2 2″ Pump. . .
Is available in either plastic or metal
Avoids blow-by when the pump is online but not in use
Is self-priming
Provides dimensional interchangeability with Wilden™ 2″ pumps
Offers horizontal discharge model on bolted metallic pump
Available in threaded or flanged connections, drops into hard piped installation/application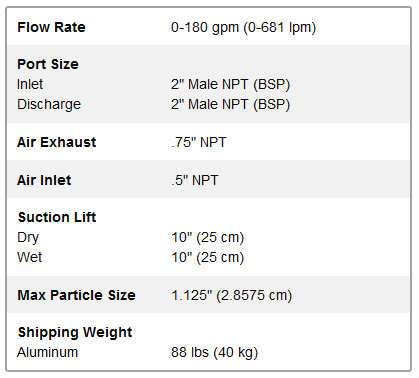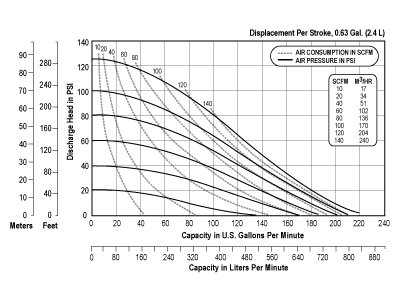 Please refer to the Operating Manual for more detailed information.