CENTRIFUGAL PUMPS, JWP
Description
JEC JWP series (Water For Injection) are ideal for high purity, pyrogen-free fluid for pharmaceutical process and deionized water which are requiring to meet GMP and FDA standards.
All parts in contact with the liquid are made of SS 316L stainless steel for corrosion resistance.
All internal surfaces are finished to 0.4㎛ Ra and additional electro-polish is available.
Ensures totally cleanable and self-draining for CIP and SIP so as to meet EHEDG and 3-A standard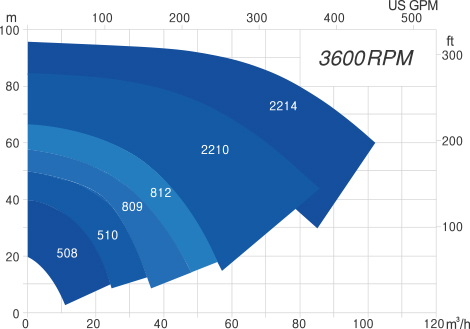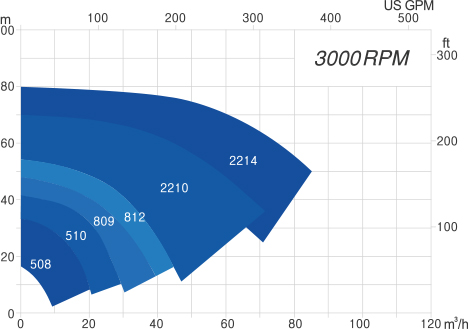 JEC WFI Pumps are ideal for high purity, pyrogen-free fluid for pharmaceutical process
– and deionized water, which are requiring GMP and FDA standards
– Totally cleanable and self-draining for CIP and SIP to meet EHEDG and 3-A Standards
– Faster maintenance easier cleaning and less downtime due to unique front loading seal design
– High mirror finish for all internal surface : 0.4 ㎛Ra (16Ra, 192grit)
– Ideal for high purity, pyrogen-free fluid for pharmaceutical process
– Packing of EPDM standards is designed for repeated steam sterilization and hard condition
– Maximum pressure : 145psi(10bar)
– Maximum capacity : 440GPM(100 ㎥/hr)
– Suitable for high purity, pyrogen-free fluid for pharmaceutical process and deionized water requiring GMP and FDA standard